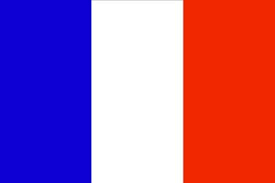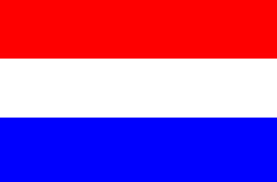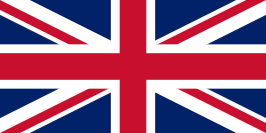 Camping
Le Font du Merle
Le Fraissinet
30110 Branoux-les-Taillades
France
+31 6 22 05 96 12
+33 7 84 99 61 83
+33 7 84 99 61 99
+33 4 66 60 63 22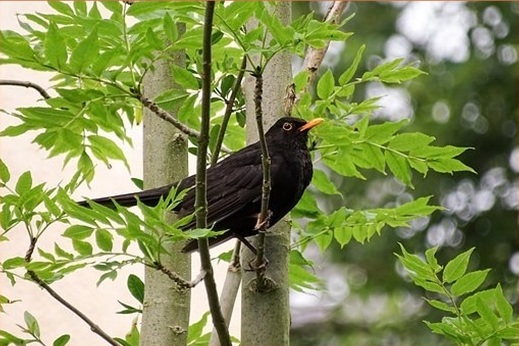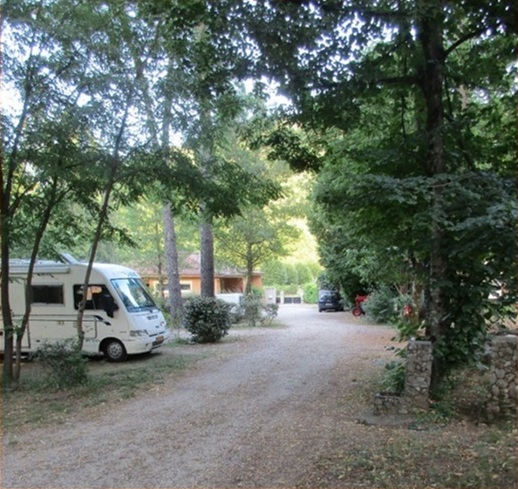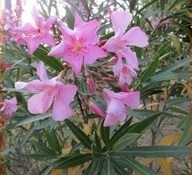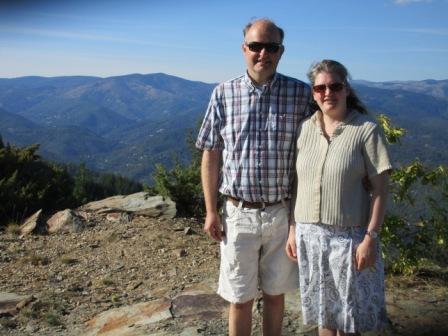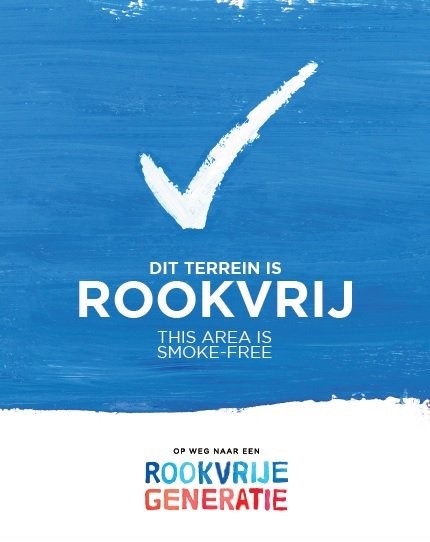 Our campsite is non-smoking, smoking is not permitted on our campsite, no cigarettes, no e-cigarettes. Charcoal barbecues are also not used.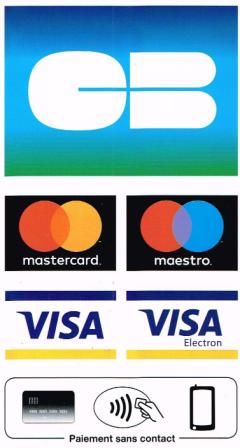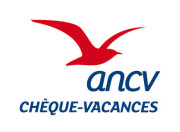 The Camping
Our campsite is a nice place in nature. On the slope of a wooded hill, beautiful places have been created through various terraces. The river "Gardon d'Alès" flows past the campsite.
You can choose a place with more or less shade. The pitches 1 to 23 are suitable for caravans and motorhomes, the pitches above, numbers 24 to 34, are more suitable for folding trailers, tents and small caravans. This has to do with the bends in the route to get to these places. There are also spacious places upstairs.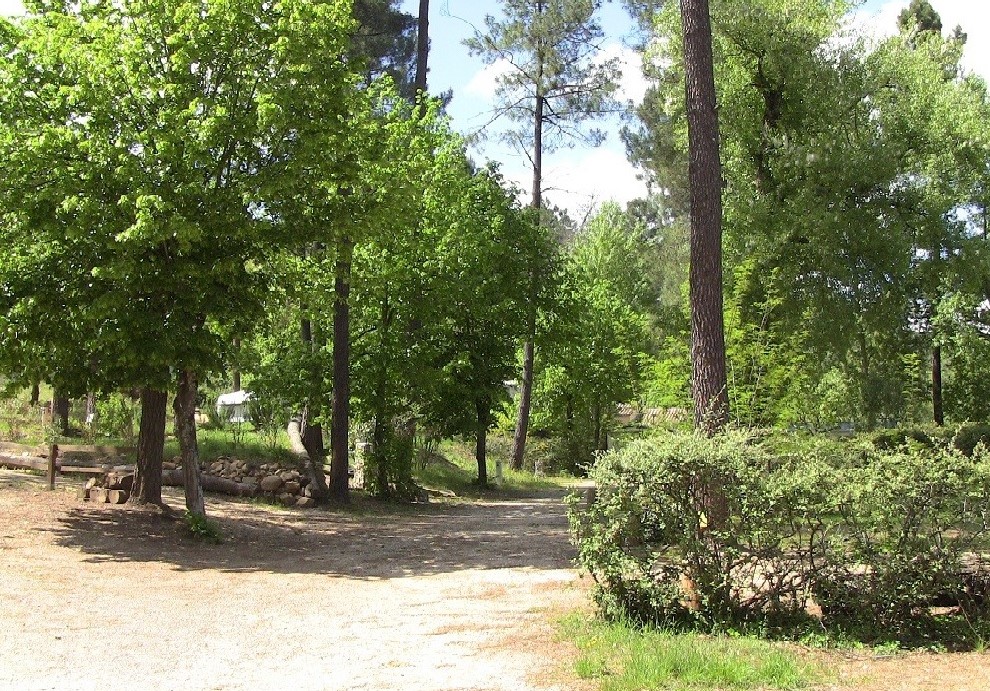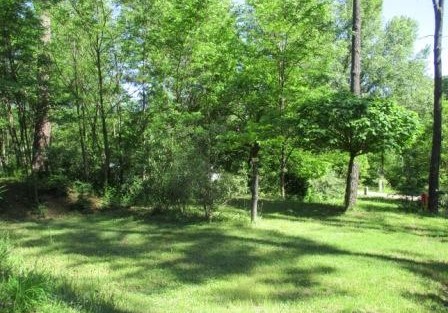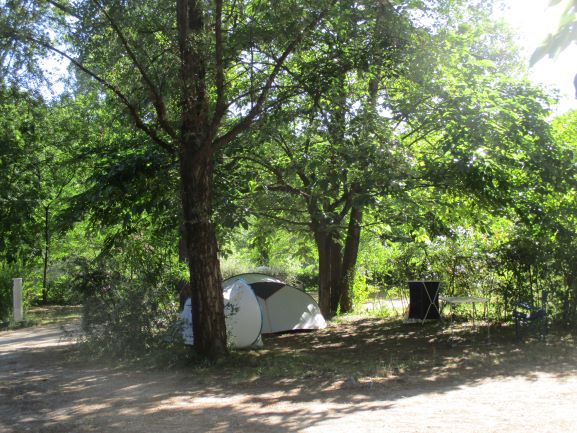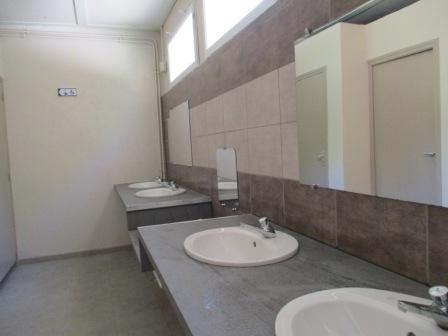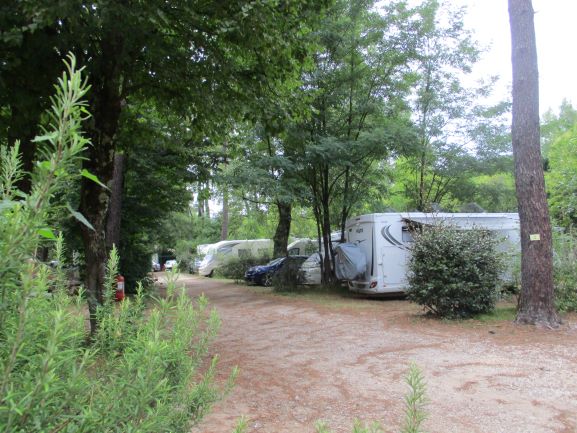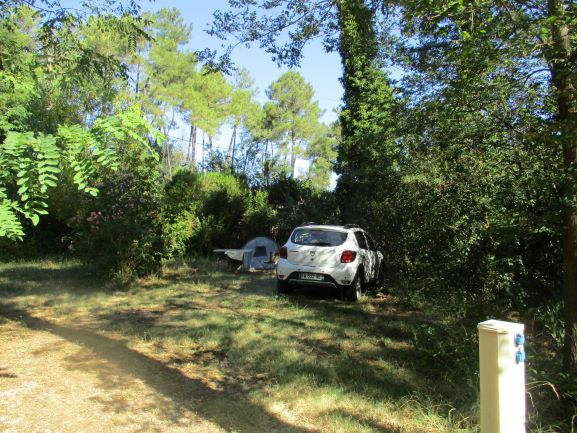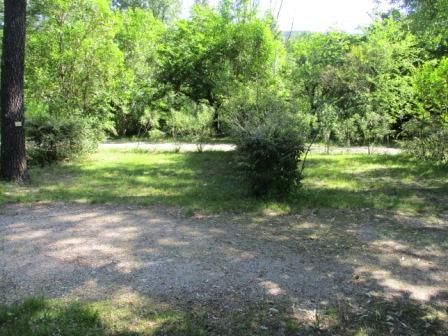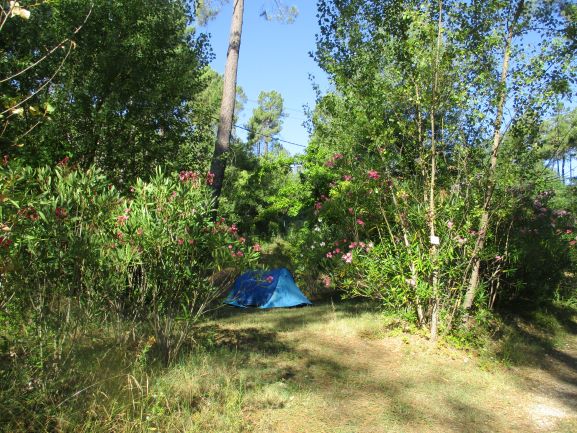 All pitches can use electricity (10A) and free WiFi. Pets are allowed in all these places, if on a lead.
From places 15 to 23 you have a view of the spacious playground below.
The mobile homes are not located between the pitches for tents, caravans or campers.
You can find the conditions here.