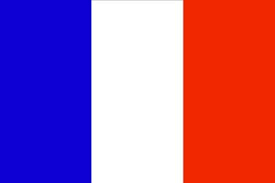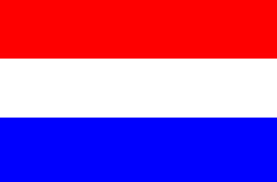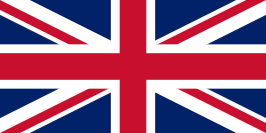 Camping
Le Font du Merle
Le Fraissinet
30110 Branoux-les-Taillades
France
+31 6 22 05 96 12
+33 7 84 99 61 83
+33 4 66 60 63 22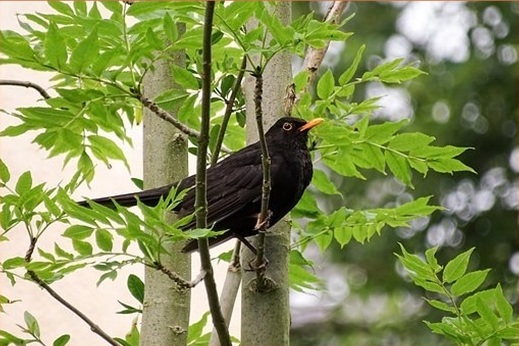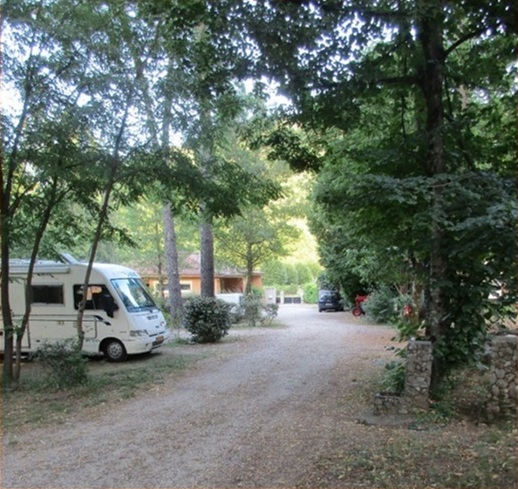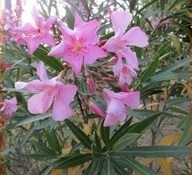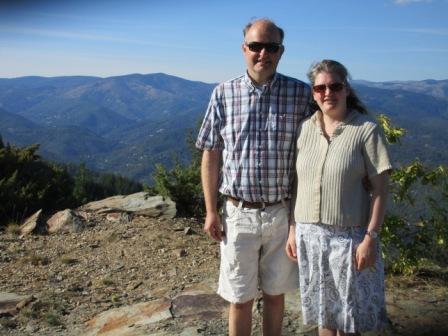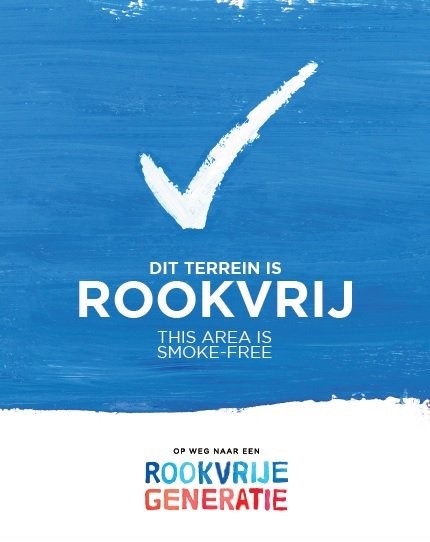 Our campsite is non-smoking, smoking is not permitted on our campsite, no cigarettes, no e-cigarettes. Charcoal barbecues are also not used.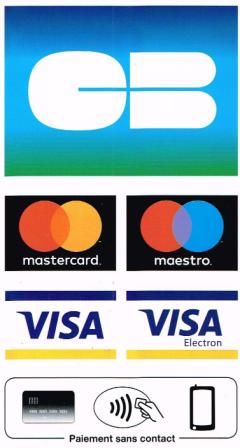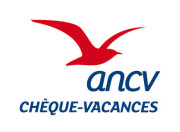 The Camping rates for the 2021 season.
The campsite is open from April 15 to October 31, 2021.
Arrival from 1 pm, departure no later than 12 noon.
Rate per night
April and
October
May, June and
September
July and
August
Place included
2 people
12,50
13,50
18,50
Extra people:
child of 13 years
and older, adult
child 3 to 12 years
child up to 2 years


4,50
2,00
free


4,50
2,00
free


6,50
5,00
free
Pet, vaccinated and on a lead
1,00
Electricity
3,00
Visitor during the day
2,00
Visitor including swimming pool
5,50
Other:
- Tourist tax for persons of 18 years and older: 0.22 per night. (rate in 2020)
- Rent fridge (only for in a (front) tent, not under an awning): 3 Euro per day, only when booking.
- Washing machine including detergent: 5 Euro per wash.
- With connection to citywater and / or sewer: 7.50 per night. (not available everywhere)
- You have the option to rent a camp bed for 8 euros a week. Please reserve in advance.
- Charging electric car: 5 euros each time. Please report in advance.
All rates are of course in Euros and include VAT.
All places can use electricity (10A, 3 Euro per night) and free WiFi.
Pets are allowed on the pitches 1 to 34, if on a lead.
You can find the conditions here.