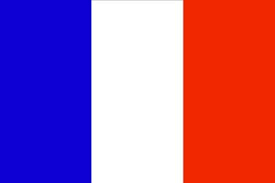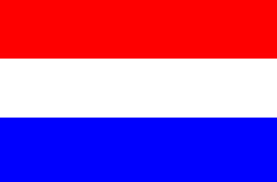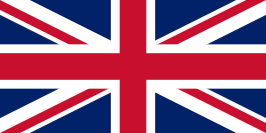 Camping
Le Font du Merle
Le Fraissinet
30110 Branoux-les-Taillades
France
+31 6 22 05 96 12
+33 7 84 99 61 83
+33 4 66 60 63 22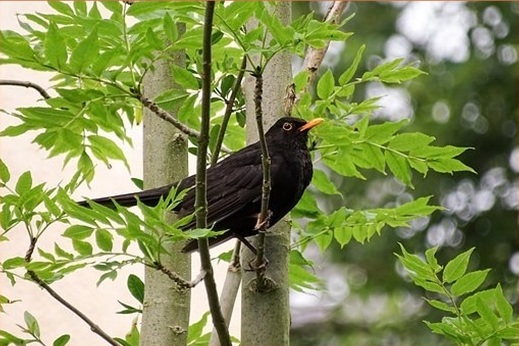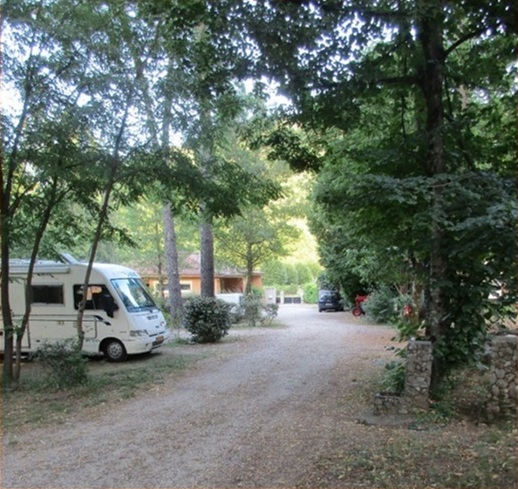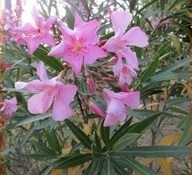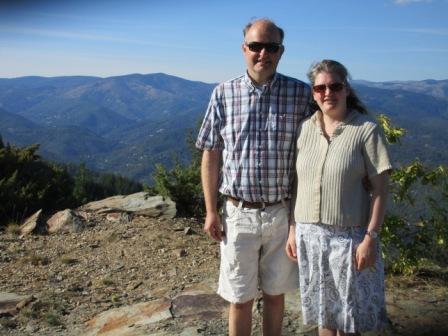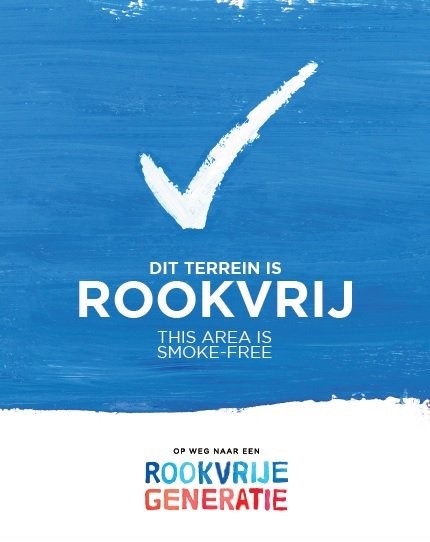 Our campsite is non-smoking, smoking is not permitted on our campsite, no cigarettes, no e-cigarettes. Charcoal barbecues are also not used.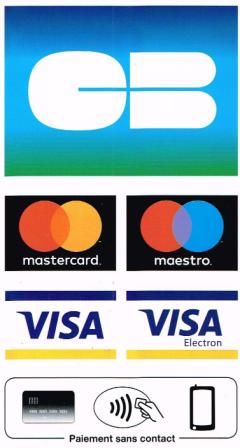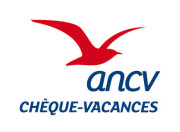 Our facilities
The campsite is a nice place in nature where you can enjoy your holiday.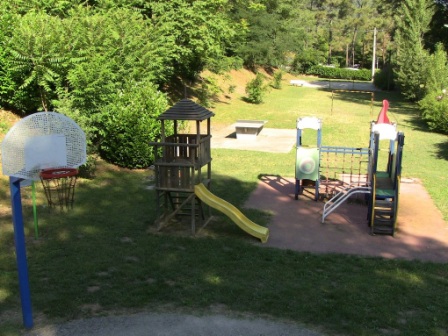 We have a spacious children's playground, a football field with fixed goals, a table tennis table, and a bocce court. From a number of places you have a view of this lower playground.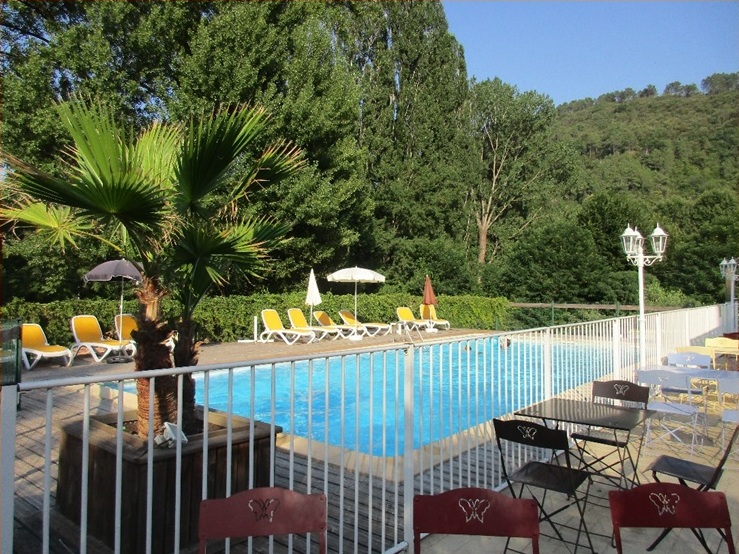 The swimming pool is open from the opening times for the camping pitches. The pool is heated with a solar collector. There are sun loungers and parasols ready for you! The swimming pool is of course fenced in accordance with safety standards.
Children swim under the responsibility and supervision of the parents. We want to prevent pollution of the swimming pool as much as possible, which is why showering in advance is mandatory. Swimming shorts are allowed, provided they are only used for swimming.
You can use free Wi-Fi throughout the campsite.
In our restaurant you can go for a snack and a drink, a hamburger, fries, a delicious ice cream cup... This restaurant is open Monday to Saturday from 7 PM, in autumn by reservation. Of course it is also forbidden to smoke here, even with an e-cigarette. There is a restaurant / auberge about 200 meters from the campsite where you can enjoy a more extensive meal with a different type of menu. aubergedufraissinet.com
There is also a cafe restaurant at approximately 250 meters. Cafe Nougaret - Chez Titoune, where you can also have breakfast if you wish. Something for everyone.
For camping guests there is a possibility to discharge the waste water and to replenish the clean water supply. Easy for caravans and motorhomes.