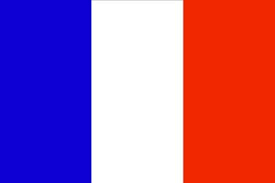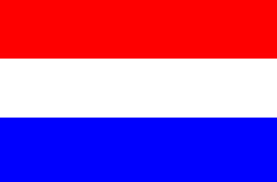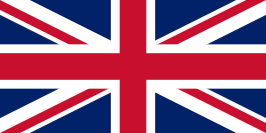 Camping
Le Font du Merle
Le Fraissinet
30110 Branoux-les-Taillades
France
+31 6 22 05 96 12
+33 7 84 99 61 83
+33 7 84 99 61 99
+33 4 66 60 63 22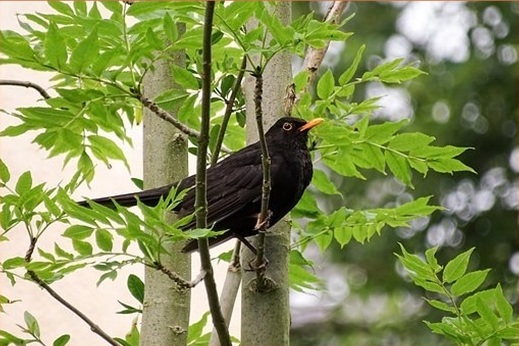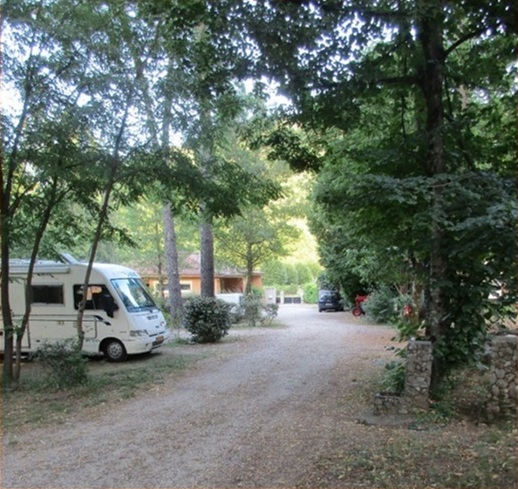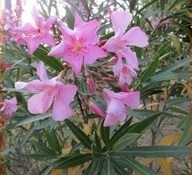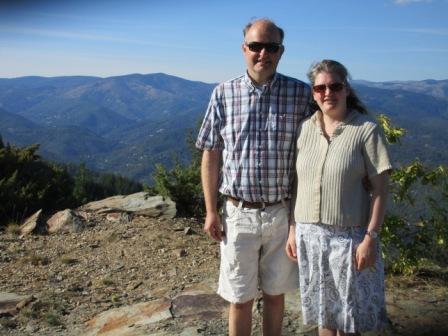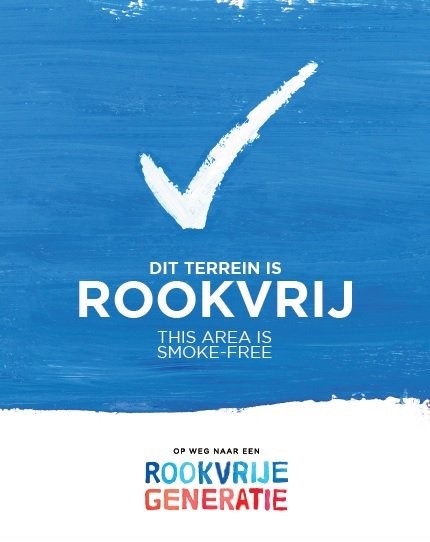 Our campsite is non-smoking, smoking is not permitted on our campsite, no cigarettes, no e-cigarettes. Charcoal barbecues are also not used.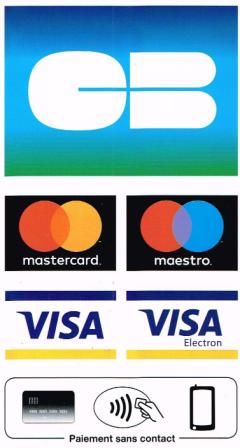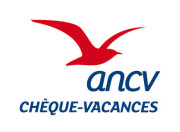 View availability or book.
For July and August you can book for a stay of 2 nights or more. For the other months, a reservation from 1 night is also possible.

We ask for a deposit of 30 Euro within 2 weeks. The rest you pay on arrival at the campsite or a week before arrival by bank transfer.
Make your choice: (click on a picture for more information)